Dark Interface Theme
Updated: April 18, 2022 Author: Svetlana Smurova
A dark interface theme is available today for smartphones, various applications, famous instant messengers and search engines. Does it really help reduce eye strain while reading? Is it true that dark mode saves a phone's battery? What is its beauty? Let's talk about what we learned about dark mode and explain how to add it to your devices.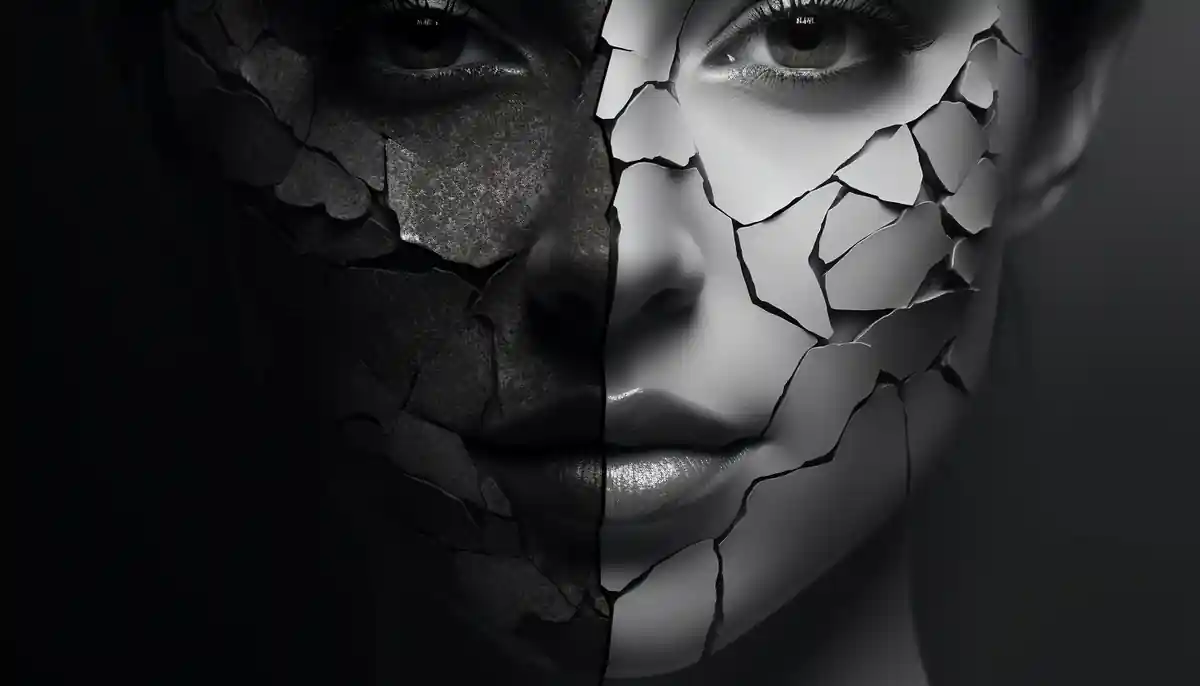 Manufacturers often create interfaces with a light design. This is more familiar: since childhood, we have read books with white pages and black print. But over the past few years, the use of a dark theme has become a trend. Today, dark mode has been successfully implemented in the products of Google, Apple, Android, Microsoft. Well-known social networks like Instagram, VK, Facebook, Twitter, instant messengers WhatsApp, Viber, Telegram added the ability to use this setting in their interface. Twitter added a dark theme in 2017, Facebook messenger in 2019. In 2020, Facebook implemented it for the PC version.
Although dark mode was introduced earlier, this option gained popularity in 2018 after its introduction on MacOS Mojave. To many, it seemed comfortable to read and interesting - the familiar screen now looked different. It was curious.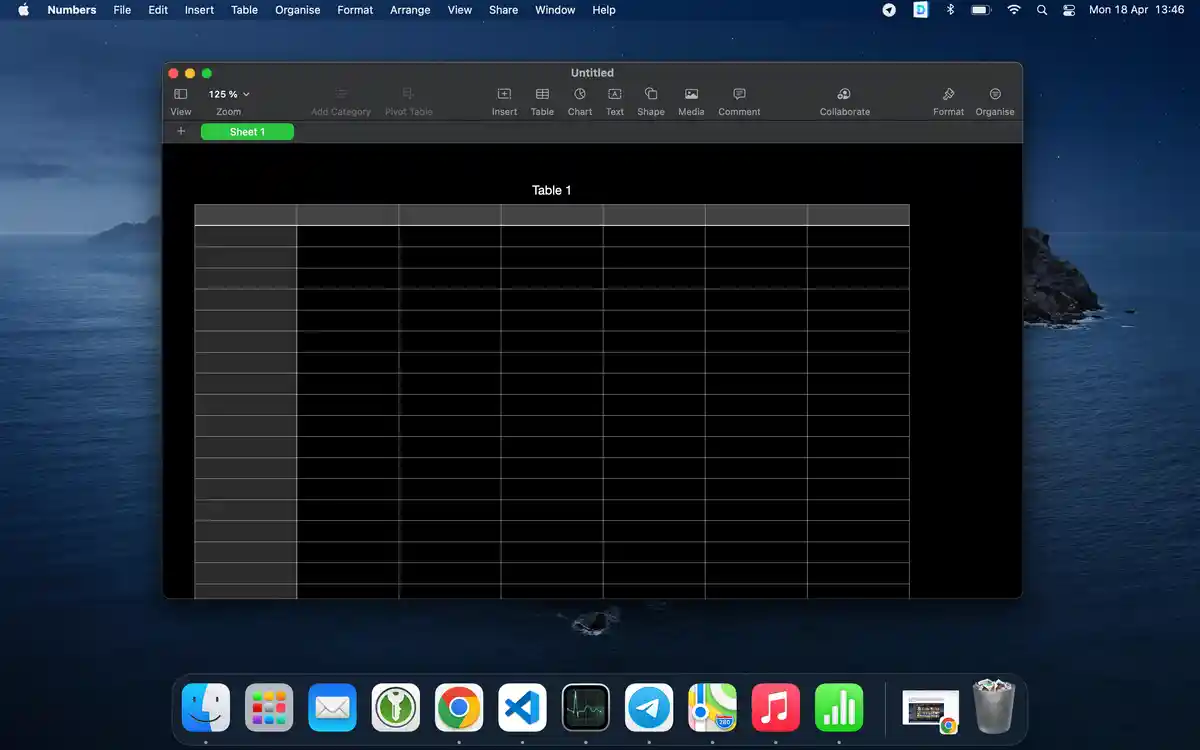 In September 2021, Google implemented a dark theme for their search engine. Before that, it was only available in incognito mode. In the mobile version, it was also possible to use it from the spring of 2021.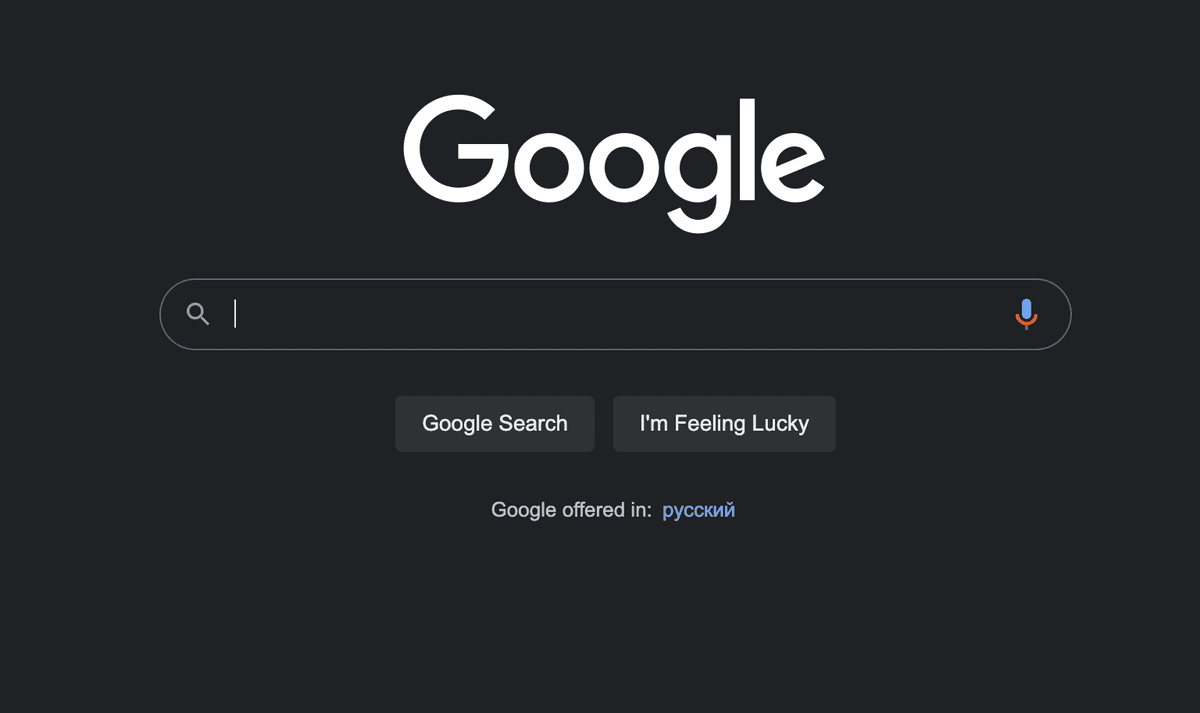 In February 2021, Microsoft Word offered working with documents on a dark background. The developers even added the ability to change the color of the "paper" in the document to dark.
Is it true that everyone likes the dark theme? Actually, it is a matter of taste. It is convenient for someone to perceive information, in particular text, in this format. Others find it difficult to distinguish between light letters on a dark background.
Why, then, is an increasing number of different services adding the ability to switch to a dark interface?
Why do we choose dark mode?
First, it's beautiful
Most often you can hear about the dark background, that it is more pleasing to the eye. To some, a dark theme may seem more stylish. Sometimes users just want to look at the screen in a new way. Like it or not, it's basically what you have to decide when choosing between a dark or light interface.
Reduces eye strain at night
In unlit and dimly lit rooms, dark mode is better perceived by the eye, reducing eyestrain. Because in dark mode, much less bright light enters the user's eyes from the screen, reading from the phone becomes more comfortable. Dark mode can be compared to watching the stars in the night sky, which are perfectly visible in complete darkness, as opposed to trying to see sunspots. They are there, but we cannot see them because of the very bright light from the surrounding background.
Helps a little with insomnia
According to a scientific study published in the journal PLOS One, the use of electronic devices, especially at night, increases the risk of sleep deprivation. Blue light exposure affects circadian rhythms and sleep cycles, resulting in insomnia. This leads to a deterioration in the mood of a person and a decrease in his performance. Ophthalmologist Benjamin Burt of MemorialCare Orange Coast Medical Center, California, in an Insider article argues that by reducing bright or irregular light with a dark theme, the negative impact of gadgets at night can be partially reduced.
Good for eye problems
For some eye diseases, using dark mode helps you use and read from your phone or computer. With astigmatism and myopia, the use of a light background in dark rooms can cause a halo (halo), creating fog and a blurry appearance, writes the portal All About Vision.
Saves energy on OLED displays
This is a very cool bonus from using this option! Dark mode saves power on OLED displays. Unlike conventional screens, they completely turn off pixels in place of black. If the OLED display has a dark background and white text, then the pixels are highlighted only in the text area. Accordingly, significantly less battery power is used than for a white background with black text.
According to Google, when using the YouTube app in dark mode, smartphone battery consumption is reduced from 63 to 15%.
Enabling Dark Mode on MacOS
To enable the dark theme on a MacOS laptop, go to Apple menu > System Preferences. Find and click "General", then select one of the design options at the top of the window: light/dark/auto (automatically uses the light design during the day and dark at night).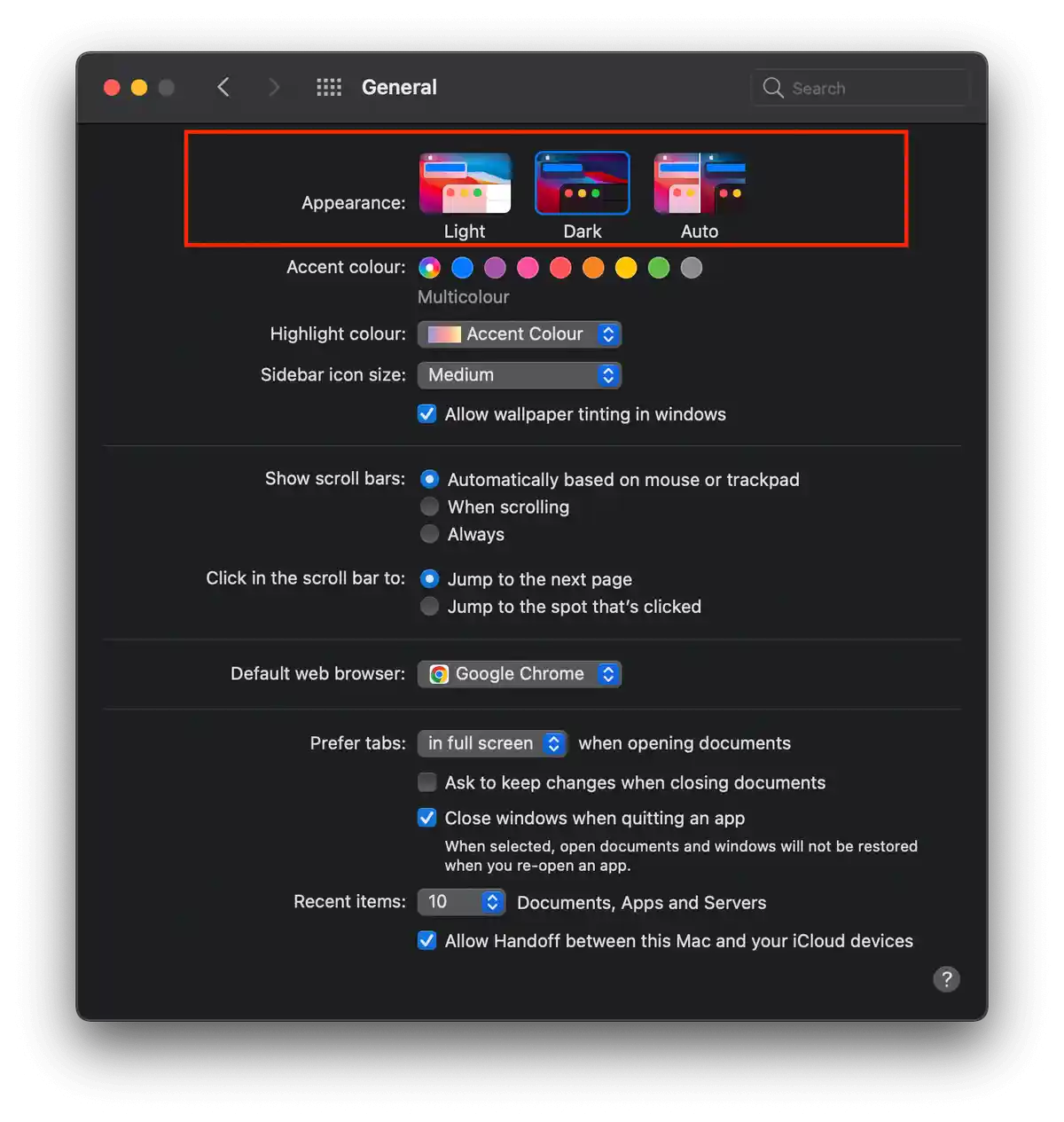 To set up a light interface separately for mail, maps or notes, you need to use special options.
Mail If you're more comfortable with light mode for mail, with overall dark mode turned on, you can set that up separately. Open mail, select Mail > Preferences. Go to the "View" tab and uncheck "Display messages on a dark background".
Maps In the Maps app, choose Maps > Preferences, and then select the Always use light map design check box.
Notes With the Notes app open, go to Notes > Preferences and uncheck "Display note content on a dark background."
How to enable dark mode for Google search
You can set up a dark interface for the Google search engine through the "Search Settings". The dark theme applies to the Google home page as well as search results pages and search settings.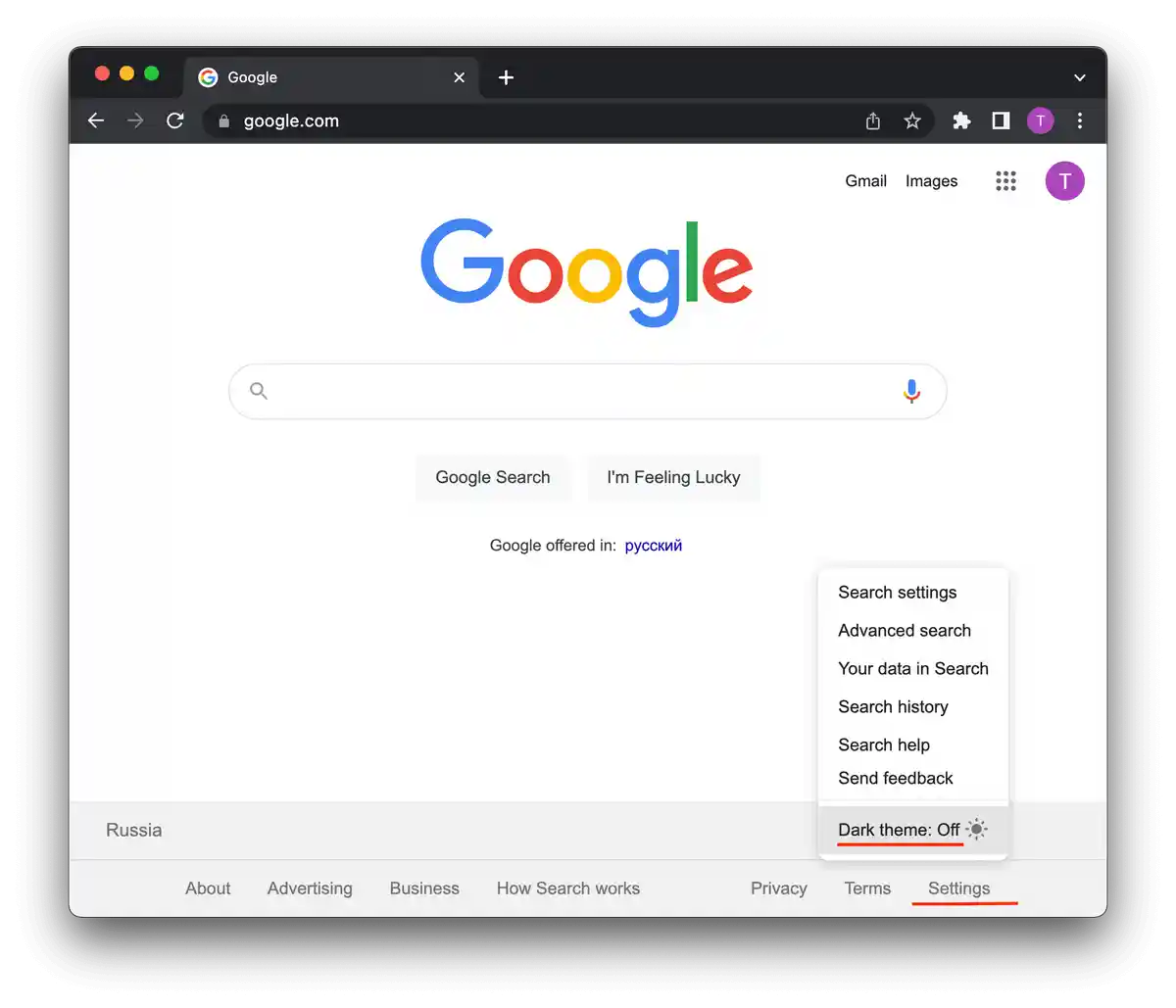 Dark theme on iPhone: how to enable
The fastest way is to call the "Control Center", then firmly press the screen brightness level indicator and select the theme switch icon in the pop-up window.
Alternatively, open the Settings app and under Display & Brightness, change the "appearance" to "dark".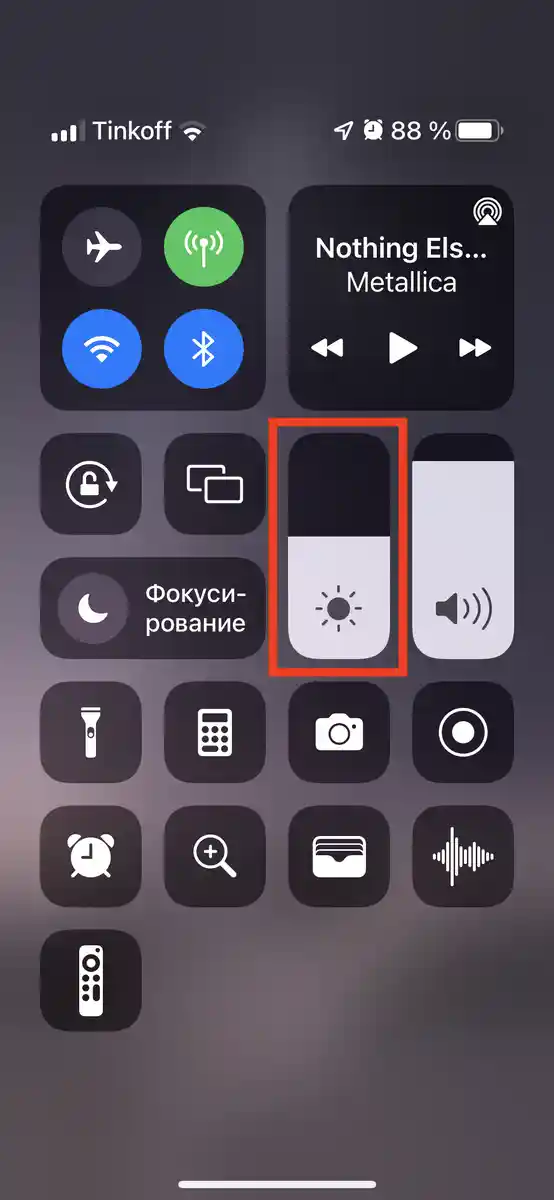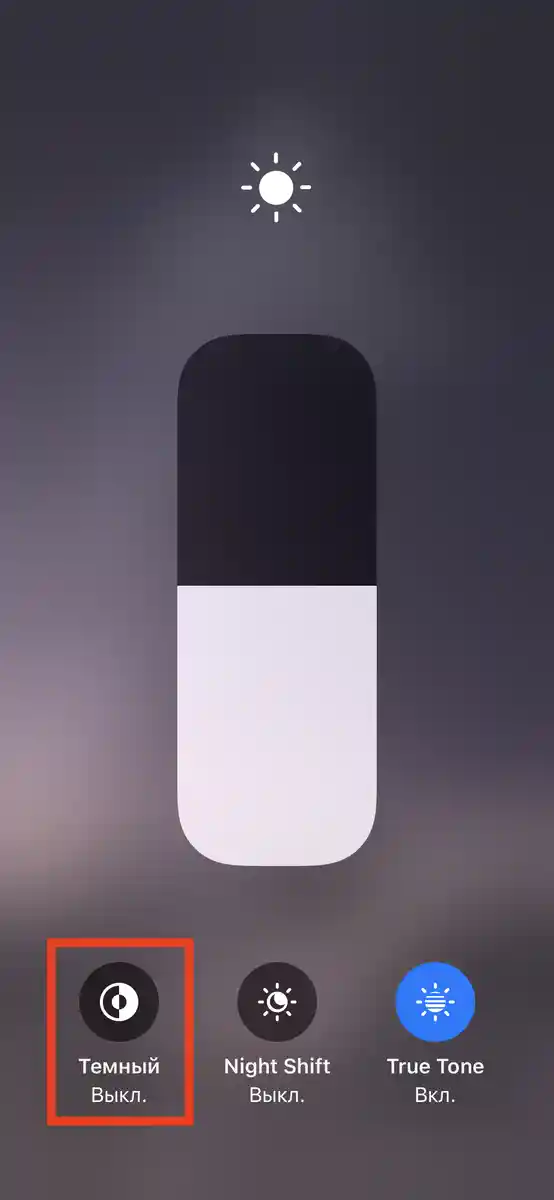 How to make a dark theme in Windows 10?
To make the screen design dark, you need to enter the Windows Settings application. Here, select the category "Personalization". And go to the "Colors" tab. In the right part of the window, in the "Select an application mode" section, set the switch to the "Dark" position.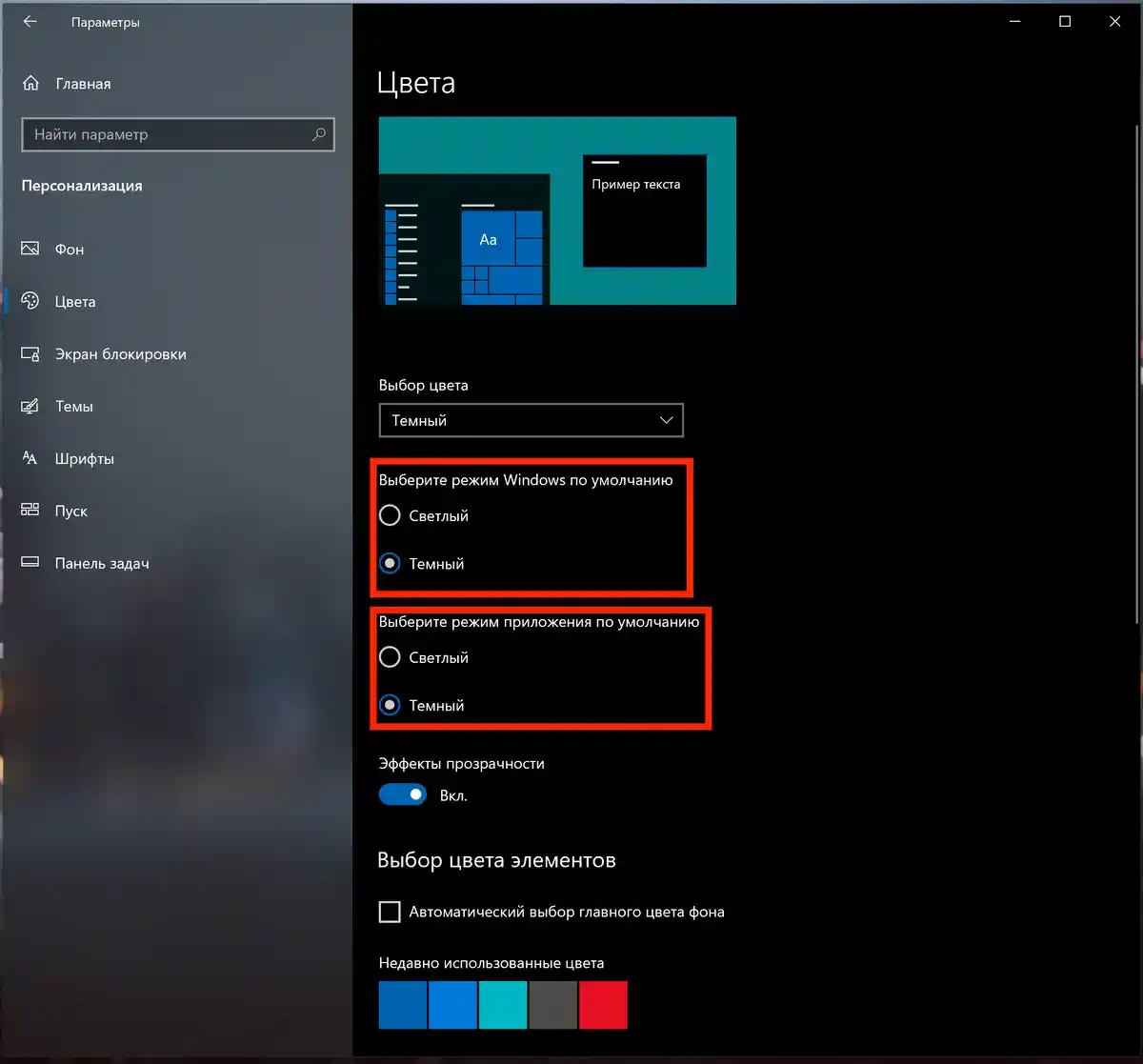 How to enable dark theme in Tonfotos
Changing the theme in Tonfotos is very easy. Go to the "File" menu item. In the drop-down menu, find the item "Color Theme" Choose from two options: "Dark" or "Light"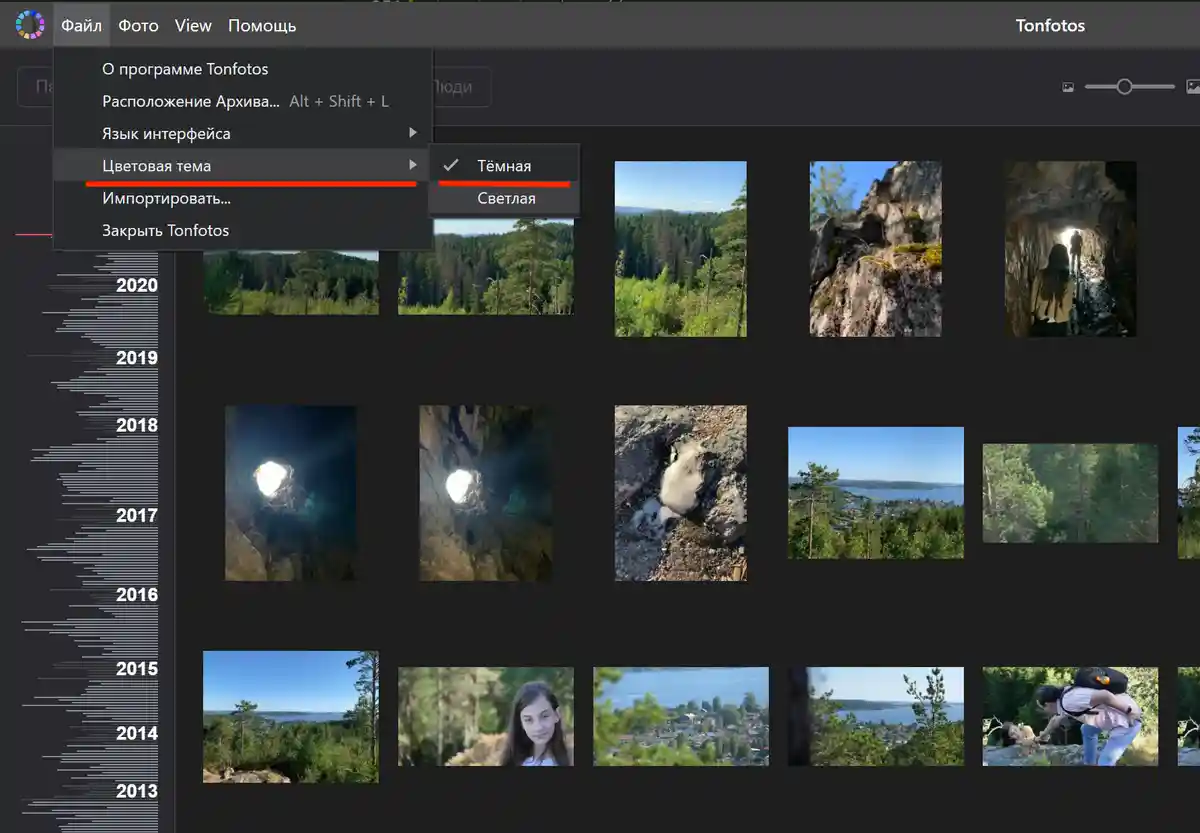 Tonfotos was created for viewing, storing and quickly sorting photo and video files. It is intuitive, convenient, free. The Tonfotos application helps you quickly navigate through a large number of photos, view them conveniently and enjoy it. You can read about the useful features of Tonfotos here. You can download Tonfotos for Windows, macOS and Linux for free here.